RUNNING IS A SKILL. WE CAN HELP.
ONLINE BOOKING NOW AVAILABLE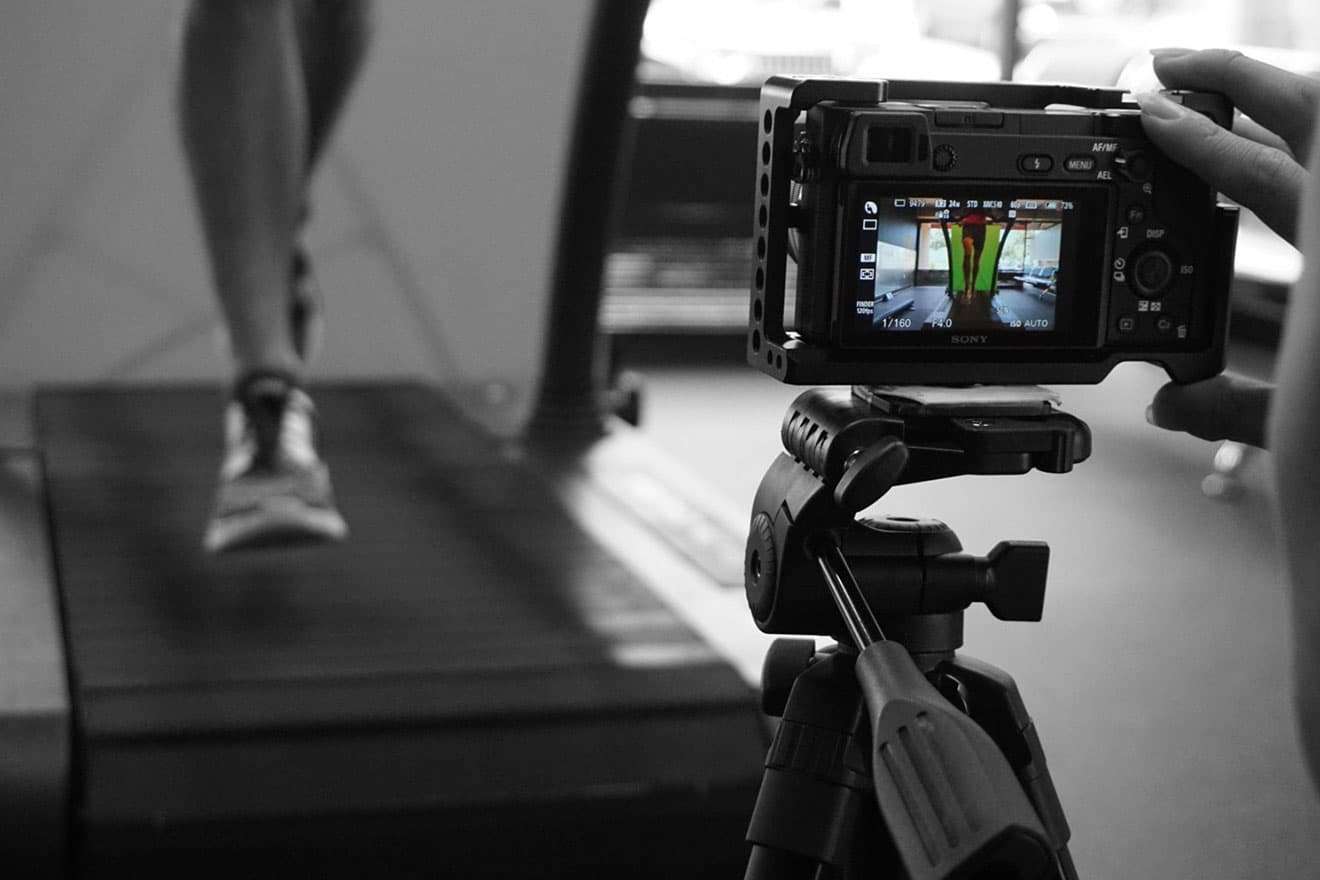 Did you know your gait is as unique to you as your fingerprint?! Our healthcare team will assess the complex relationship between your individual structure, range-of-motion, goals, strengths and limiters and help you understand the way YOU should move.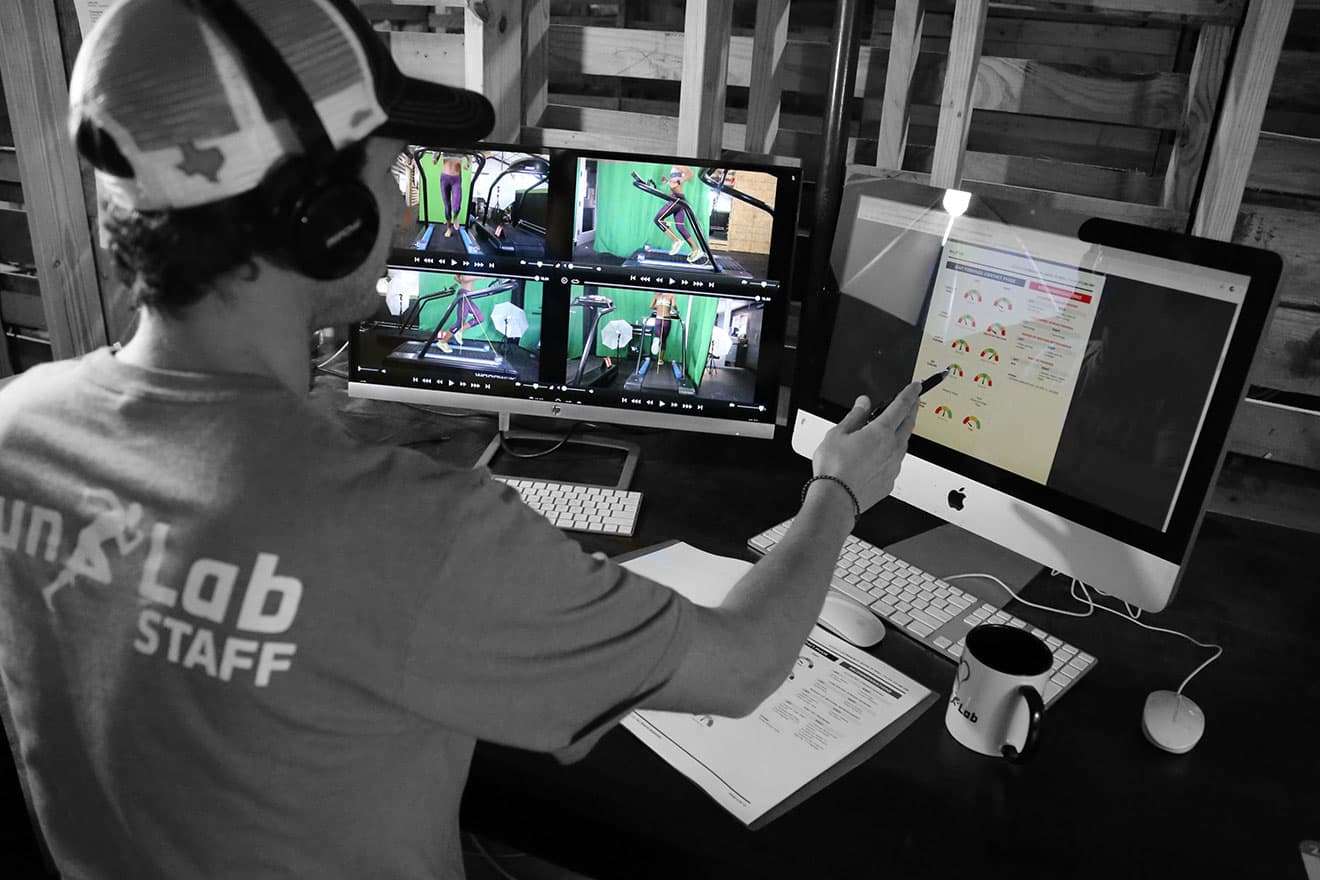 Whether you need help with your running pain, an injury, or just want to run faster, we can help! Insurance accepted for both on-site and virtual gait services and doctor visits. Doctor visits, 1:1, and group training classes available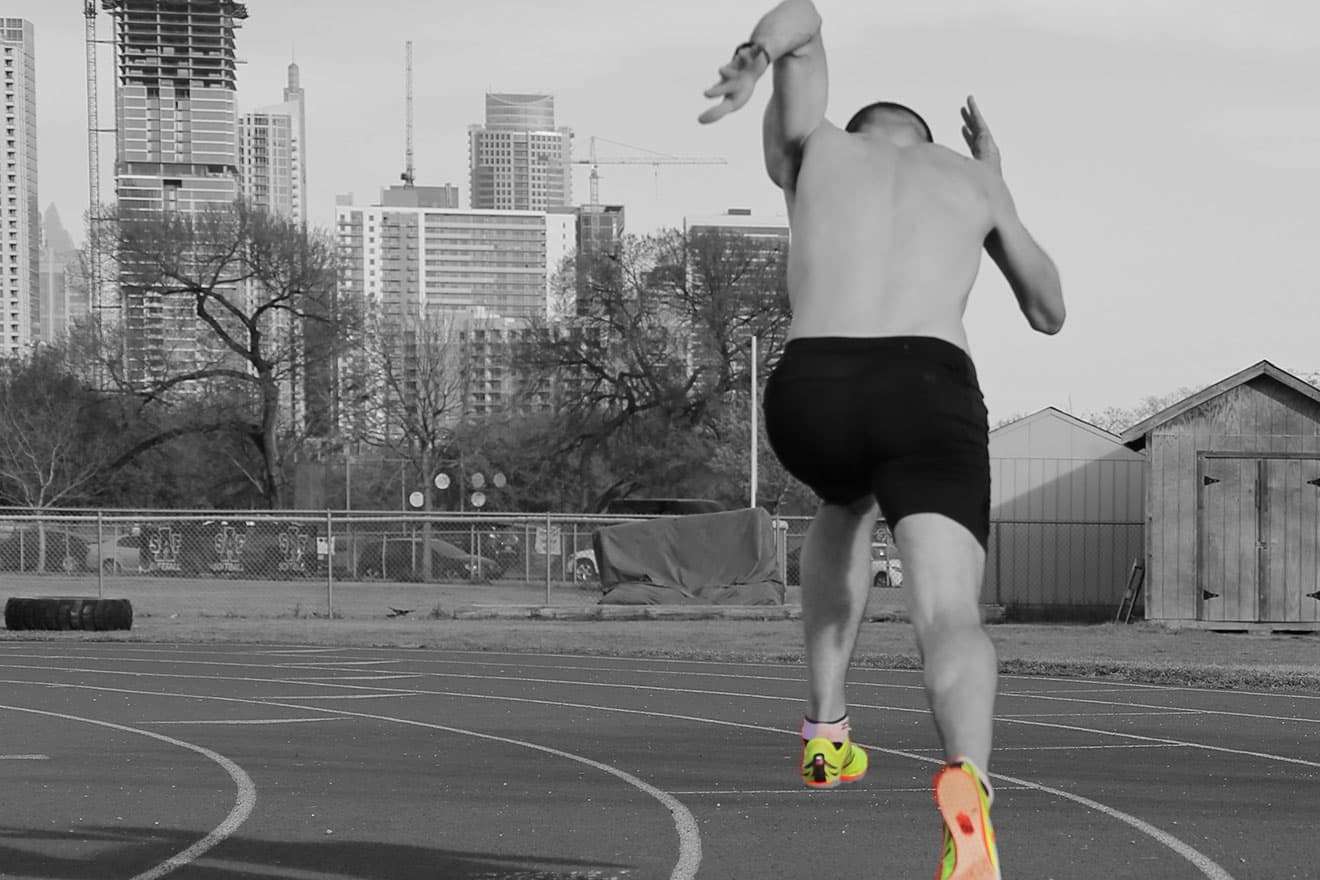 Everyone at RunLab runs. We also believe in finding the cause of injury or inefficiency, not chasing symptoms. Our team of doctors, biomechanics experts, and movement specialists have worked with everyone from Olympians to brand new runners.
*Most major insurances are accepted for on-site services
STILL NOT SURE? BELIEVE OUR PATIENTS!